Click images for high-res versions:

---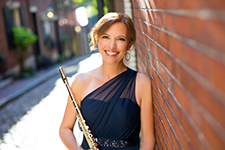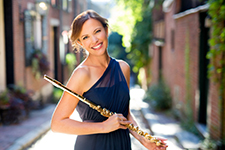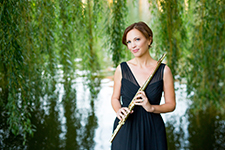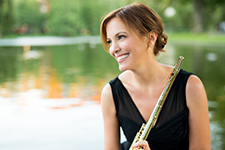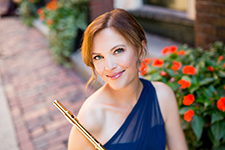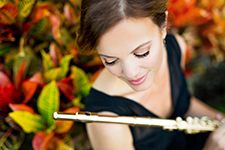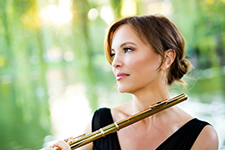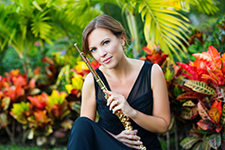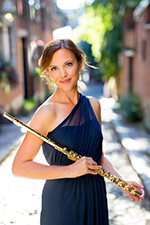 Photo Credit: Kate L Photography

---
---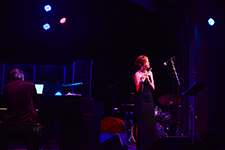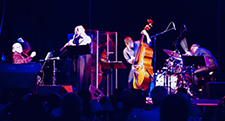 JAZZIZ One Nite Stand Concert Series with Bob James

---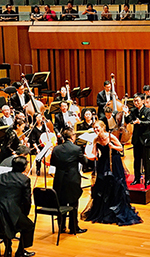 National Centre for the Performing Arts, Beijing, China National Symphony, Asian premier of David Amram's "Giants of the Night" Concerto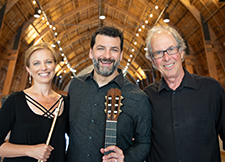 TRIAD trio with Matt Cochran, guitar and Crispin Campbell, cello

---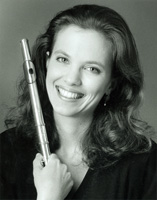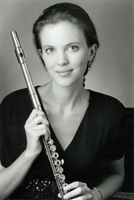 Photo Credit: Peter Howard

---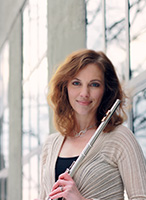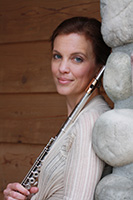 Photo Credit: Tara Schwab

---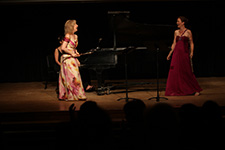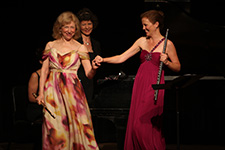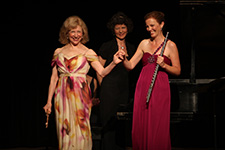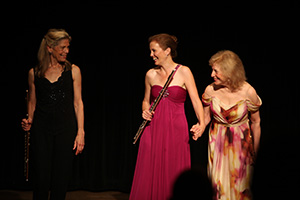 Shown above Left: Judy Mendenhall, Nancy Stagnitta, and Paula Robison.
Several photos after a performance of Doppler's "Rigoletto Fantasy" with Paula Robison.
Interlochen Flute Institute, 2012 Photo Credit: Interlochen Center for the Arts

---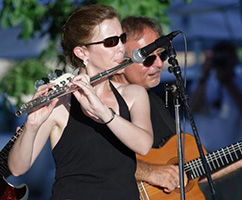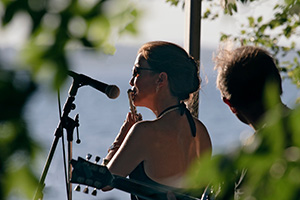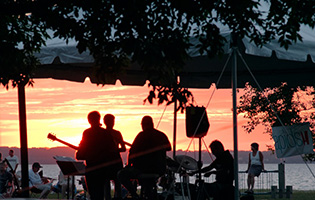 Photo Credit: Babs Young

---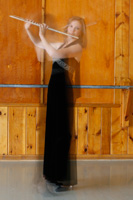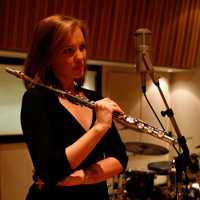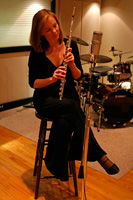 Photo Credit: Debra Townsend

---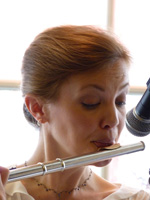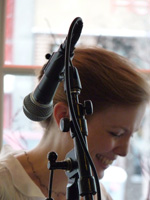 Photo Credit: Chris Loudenslager

---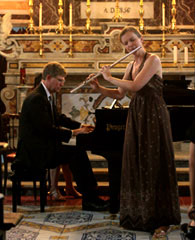 Amalfi Coast Music Festival, Italia, 2009 - with Ian Hobson, Piano

---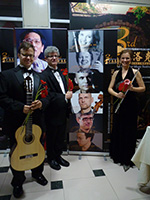 Shanghai Conservatory, China, 2013 - with Michael Kudirka, Guitar and Steve Larson, Harpsichord

---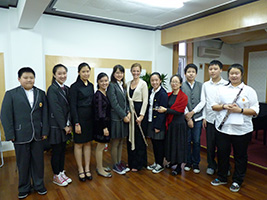 With flute students at Shanghai Conservatory Middle School, China, 2013

---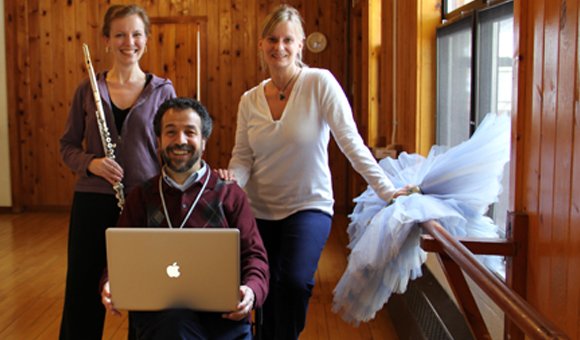 With Nicola Conraths and Taoufik Nadij, Dance and Physics colleagues at Interlochen Arts Academy
"Pilates, Physics, and the Healthy, Resonant Flutist"
---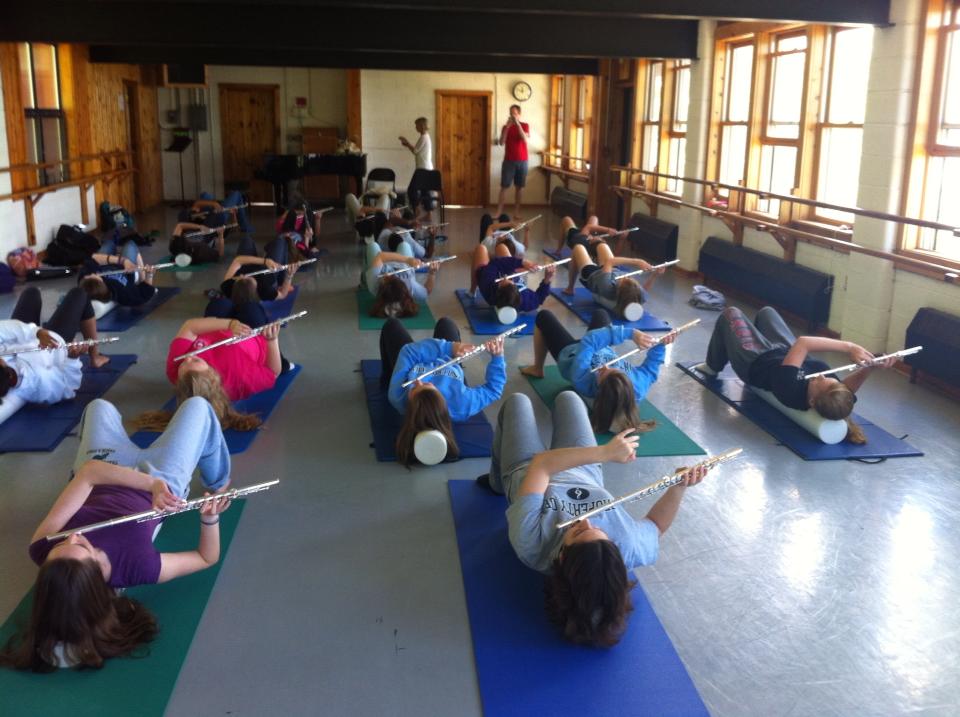 Stretching and Pilates for Flutists, Interlochen Flute Institute, 2013

---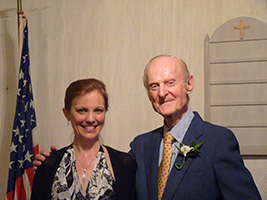 On the occasion of Robert Willoughby's 90th birthday, Newcastle, NH, 2011

---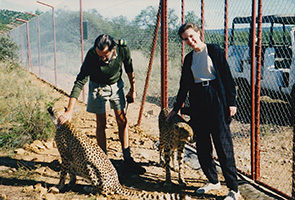 Meeting cheetah "cubs" during U.S. Information Agency Artistic Ambassador tour to southern Africa, Botswana, 1997

---